Inscriptions/Registration
The Format
Combining territoriality, the participation of new proposals intended as emerging artists and the presence of established artists; all in the name of quality, musical effectiveness, the ability of the Festival Una Voce per San Marino "Eurovision" to represent a springboard in the international music scene.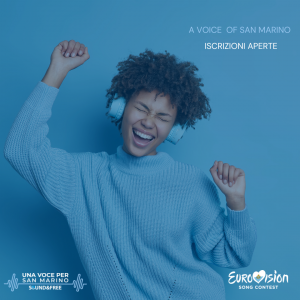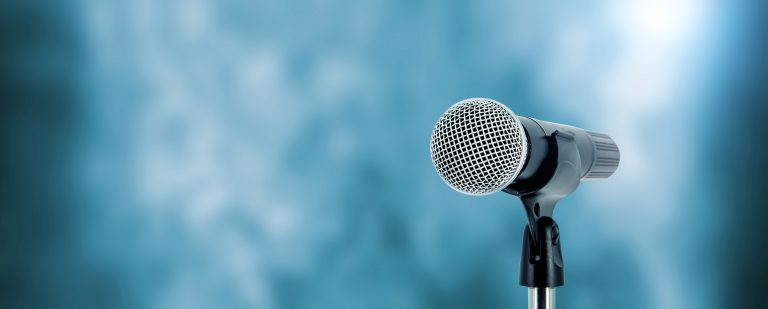 CHECK OF SUITABILITY
Those who wish may submit an application for the verification of eligibility by sending a Voice for San Marino "Eurovision", an audio piece of the applicant's choice, via the web to the Festival website.
The piece will be listened to by a qualified person who will evaluate its interpretative / executive skills and will express a non-binding judgment of suitability for registration in the Festival. This phase is purely preliminary and promotional activity as it is a service in favor of potential Competitors to obtain the seriousness and quality of the Festival based on meritocracy.
CASTING-ACCADEMIA
Those who have done the First Phase, with both positive and negative results, can enroll in the Second Phase, that is Academy and Casting.