Casting Jury
Una Voce Per San Marino and flights to the Eurovision Song Contest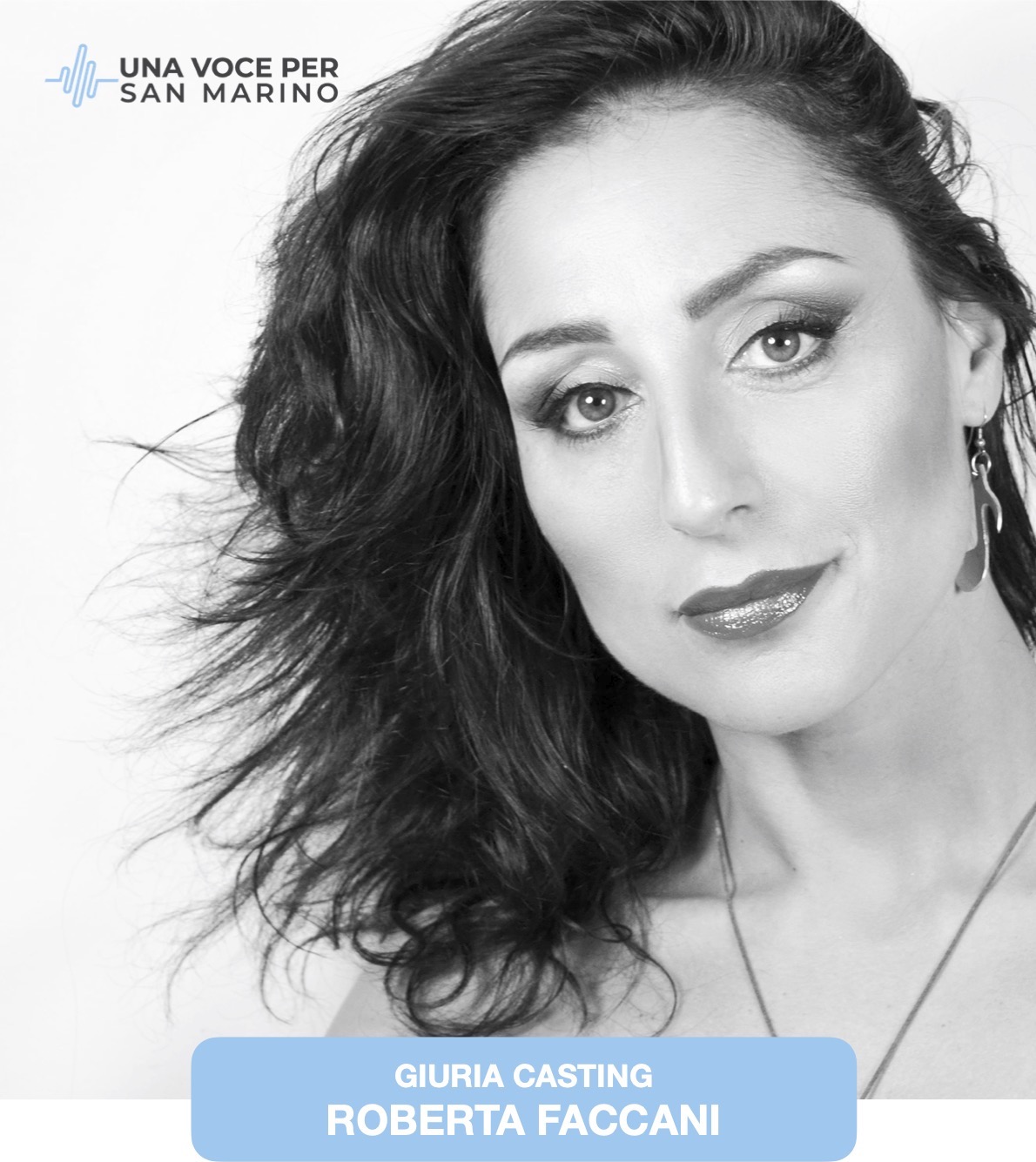 ROBERTA FACCANI
Former voice of the Matia Bazar and known for musicals Rent, Pinocchio the great musical, Alice in Wonderland, Romeo and Juliet - Love and change the world And Zerovsky.
Founder of the Academy and singing method The Factory of the Singer Actor and the record label Bandidos Records.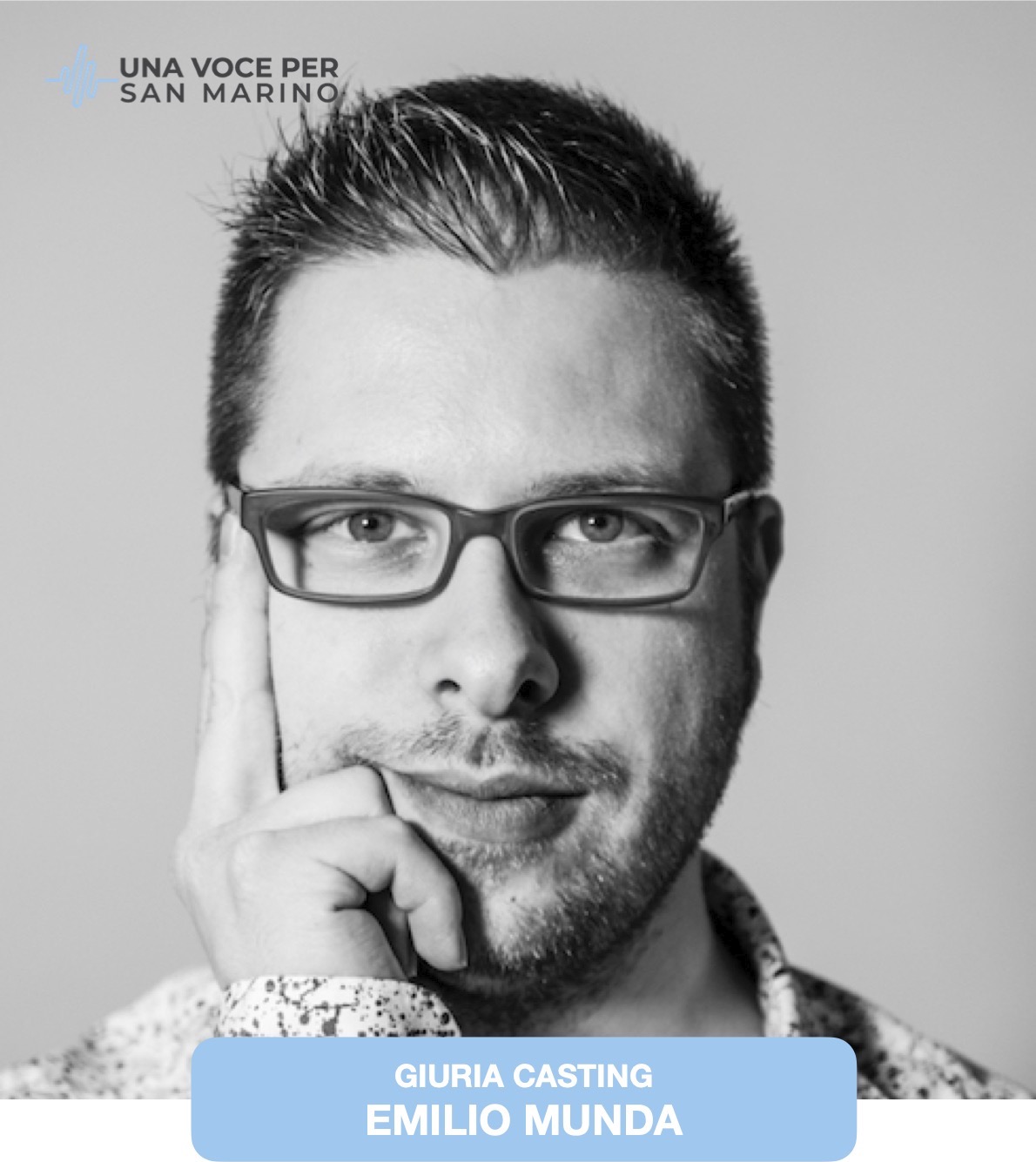 EMILE MUNDA
Producer, composer and author for The flight, Umberto Tozzi, Francesco Renga, Nina Zilli, The nomads, Michele Bravi, Paolo Meneguzzi, Dear Jack, Different Twins, Valerio Scanu and for other talent artists such as "The voice", "Friends" And "Xfactor".
He has conquered several Discs Gold and of Platinum, for two consecutive times the podium at the Sanremo Festival.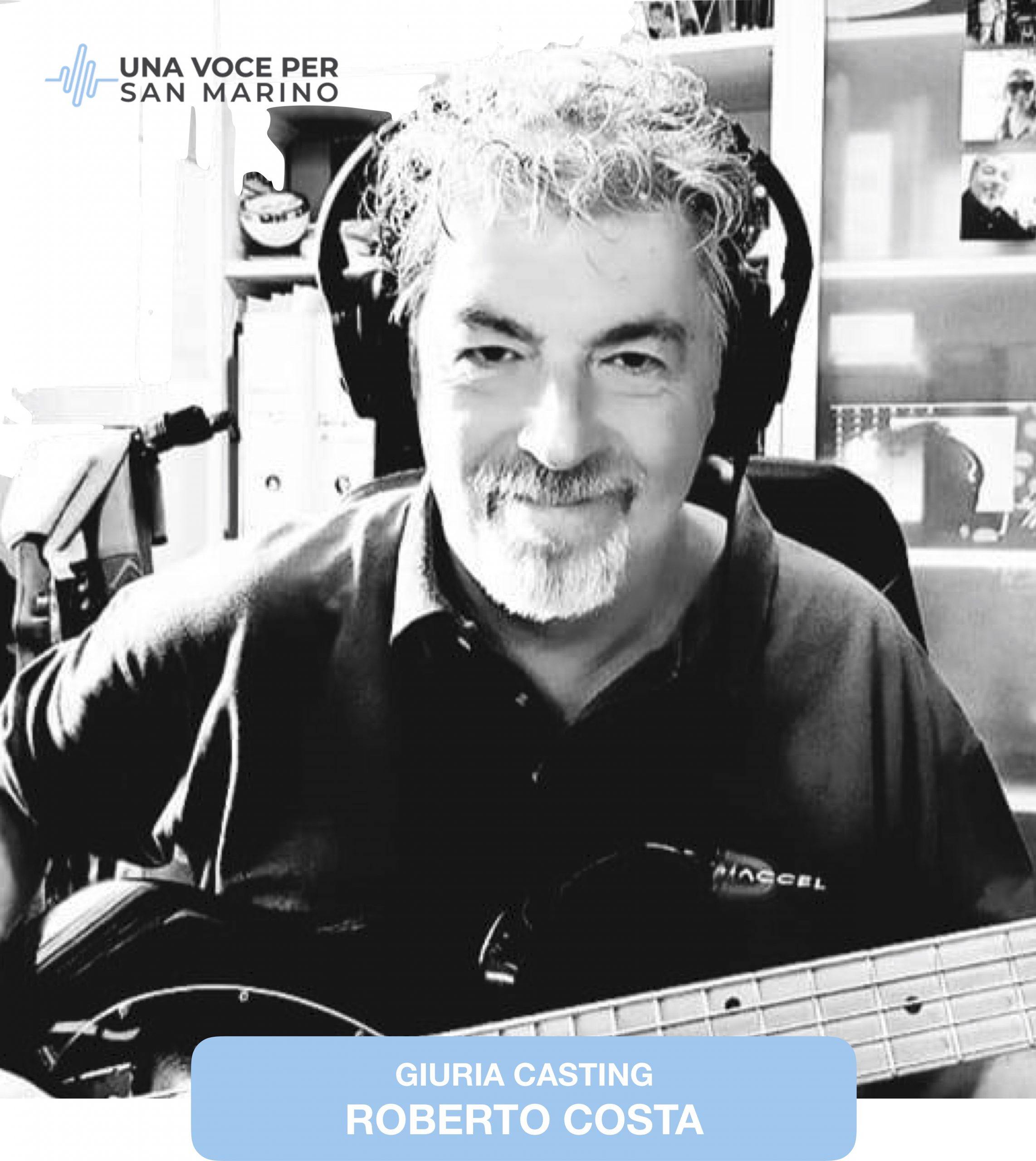 ROBERTO IT COSTS

Bass player, sound engineer, arranger and producer for Lucio From the, Stadium, Ivan Graziani, Ron, Luca Coals, Mina, Gianni Morandi,  Luca Barbarossa And Luciano Pavarotti. Author and producer of music for cinema, theater and television. Professional Area Expert / Qualification within the SRFC of the region Emilia Romagna for the training of certified sound technicians.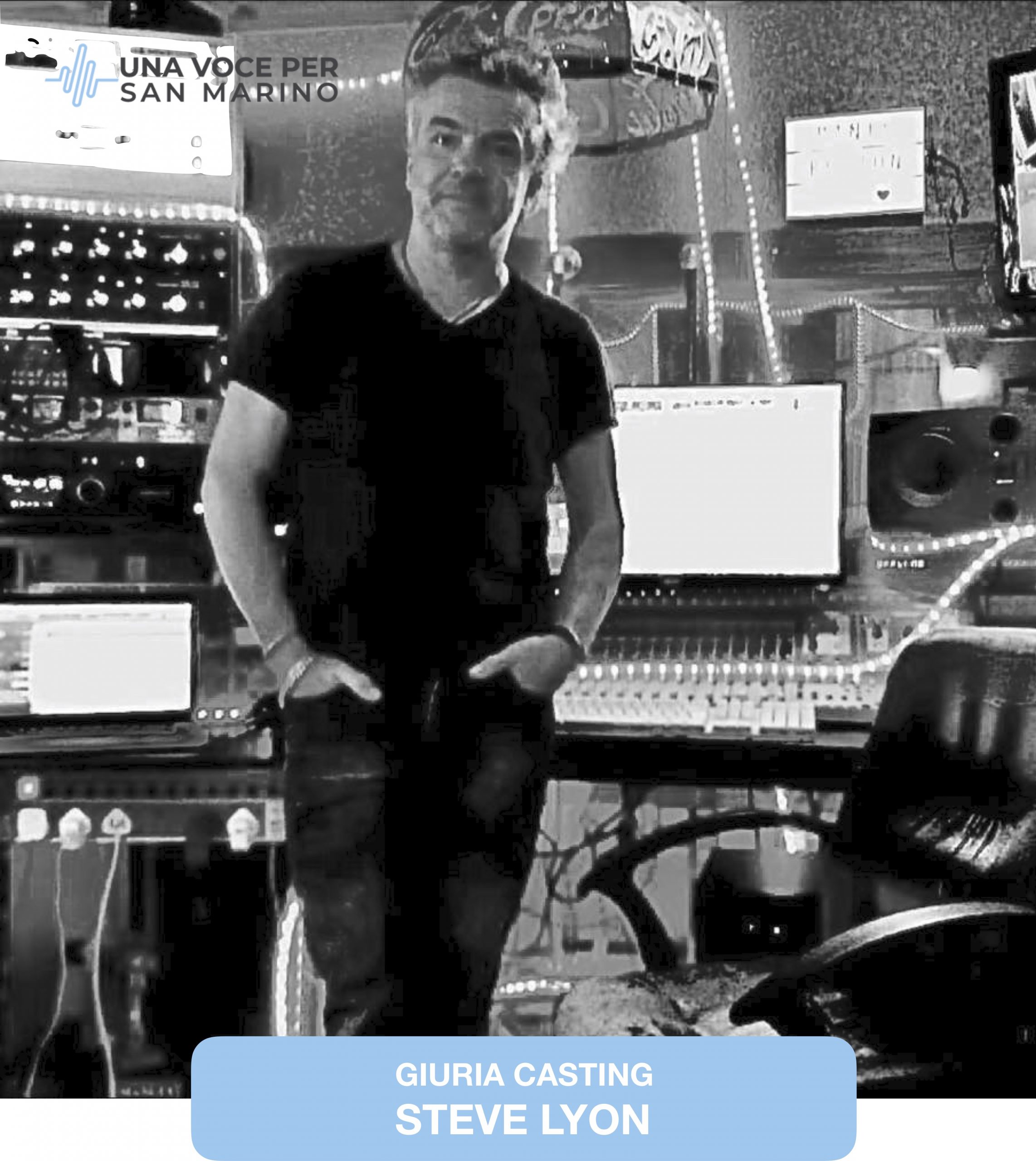 STEVE LYON
From London, sound engineer, producer, he collaborated with Depeche Mode, The Care, Sir Paul McCartney, Siouxsie and the Banshees, Recoil, Amplifier, Reamonn, Suzerain, Subsonic, Marco Guazone, MirkoeilDog, Laura Pausini, 99 May, Eros Ramazzotti.
Numerous Discs from Platinum And Gold and two Latin Grammy.