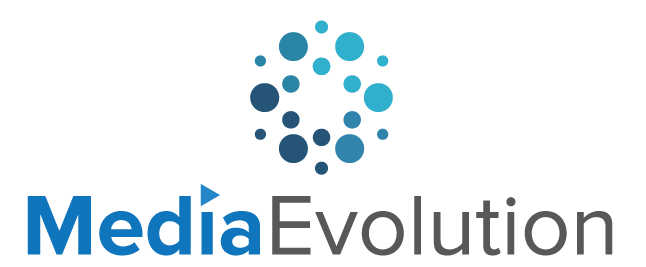 PRESENT THE FESTIVAL:
Una Voce per San Marino – 2a Edizione
… e accedi all'Eurovision Song Contest
Combining territoriality, the participation of new proposals intended as emerging artists and the presence of established artists; all in the name of quality, musical effectiveness, the ability of the Festival Una Voce per San Marino "Eurovision" to represent a springboard in the international music scene.
The Format
Verification of eligibility is totally free and can only be carried out via the web.
Those who wish can apply for this phase by sending a Voice for San Marino "Eurovision", an audio piece of the applicant's choice, via the web to the Festival website. The piece will be listened to by a qualified person who will evaluate its interpretative / executive skills and will express a non-binding judgment of suitability for registration in the Festival.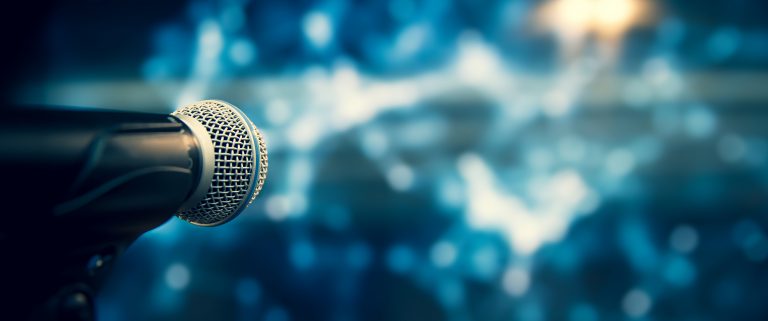 WITH THE PATRONAGE OF THE STATE SECRETARIAT FOR TOURISM, POSTE, COOPERATION AND EXPO