Verification of eligibility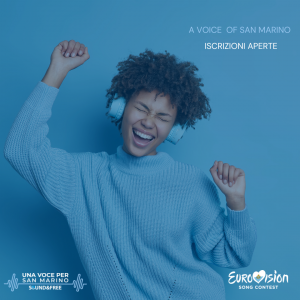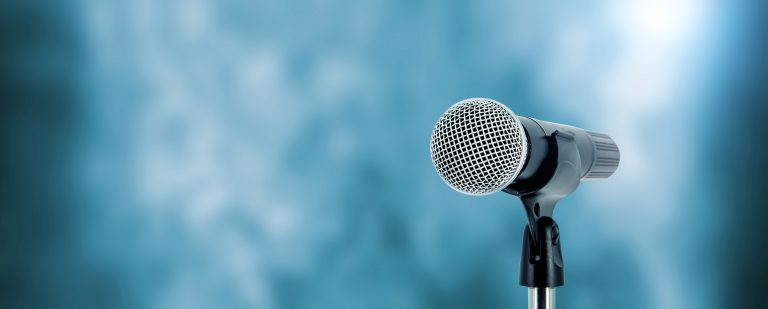 Those who wish can apply for this phase by sending a Voice for San Marino "Eurovision", an audio piece of the applicant's choice, via the web to the Festival website.
The piece will be listened to by a qualified person who will evaluate its interpretative / executive skills and will express a non-binding judgment of suitability for registration in the Festival. This phase is purely preliminary and promotional activity as it is a service in favor of potential Competitors to obtain the seriousness and quality of the Festival based on meritocracy.