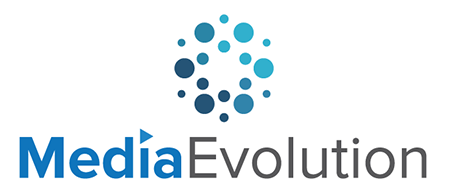 A Voice for San Marino
3a Edizione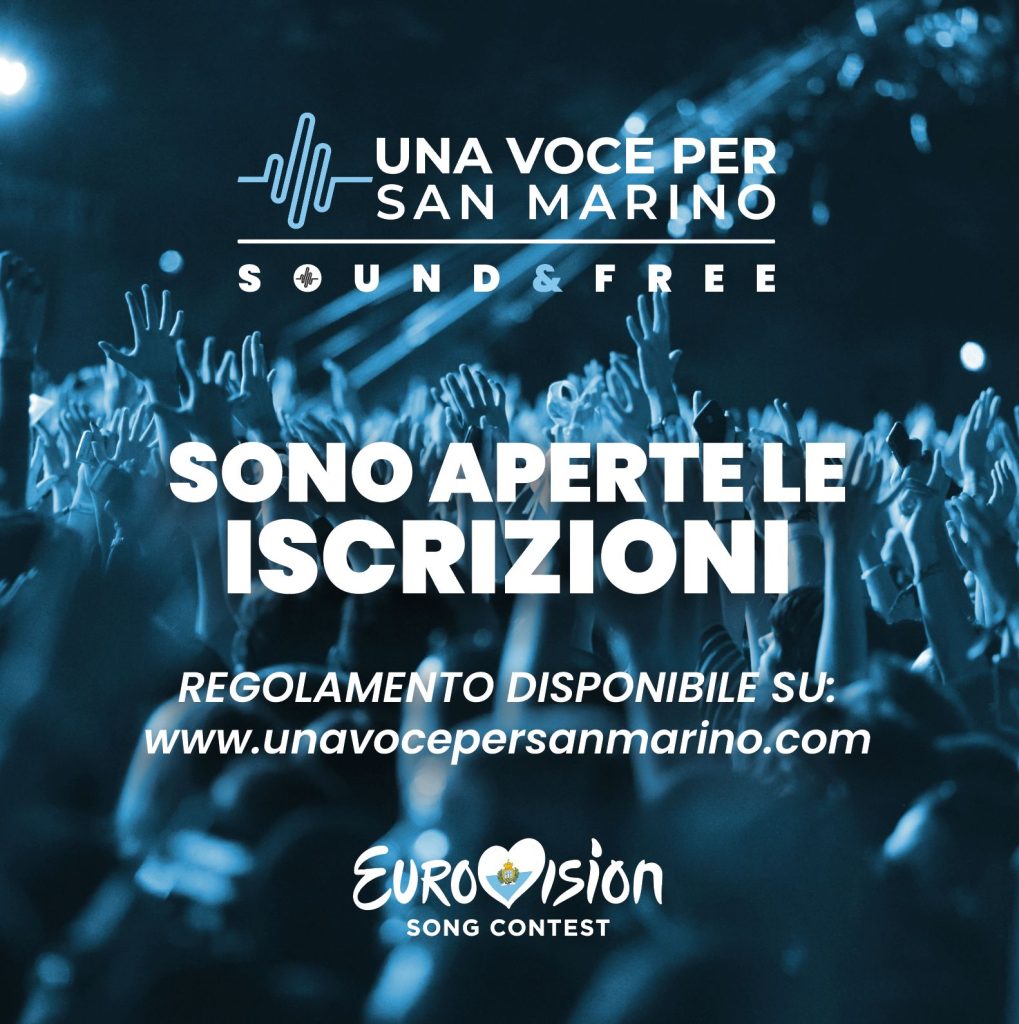 … e accedi all'Eurovision Song Contest
Combining territoriality, the participation of new proposals intended as emerging artists and the presence of established artists; all in the name of quality, musical effectiveness, the ability of the Festival Una Voce per San Marino "Eurovision" to represent a springboard in the international music scene.
The Format
Verification of eligibility is totally free and can only be carried out via the web.
Chi desidera potrà presentare domanda per questa fase, inviando via web, al sito internet Festival una Voce per San Marino "Eurovision", un brano audio, a scelta del richiedente. Il brano verrà ascoltato da una persona qualificata che ne valuterà le capacità interpretative/esecutive ed esprimerà un giudizio, non vincolante, d'idoneità per la iscrizione al Festival.
WITH THE PATRONAGE OF THE STATE SECRETARIAT FOR TOURISM, POSTE, COOPERATION AND EXPO